UI DESIGN
PANATTA
APIRO (AN) - 2015
In a business environment of continuous evolution and innovation, the Panatta Cardio Fitness machines have been equipped with state-of-the-art touchpad monitors. It has become necessary therefore to develop a system of navigation and control that, through the new devices, allows the restitution of the company values which include the essentiality, the pleasure and the valorization of the training. The variety of information represented, the technological possibilities, the difficulty of controlling a device during training and the usage habits of the machines by users were some of the key factors to take into account in the development of the interface.
The final result is mainly the result of the teamwork of tonidigrigio, which has taken care of the concept and the graphic development, and the company that through its trainers and industry experts has guided the team to a result highly appreciated by the users themselves.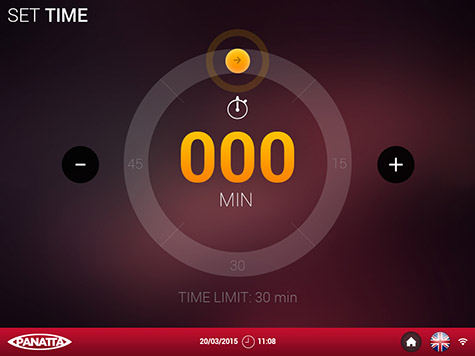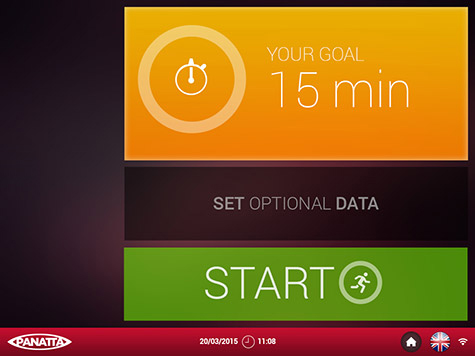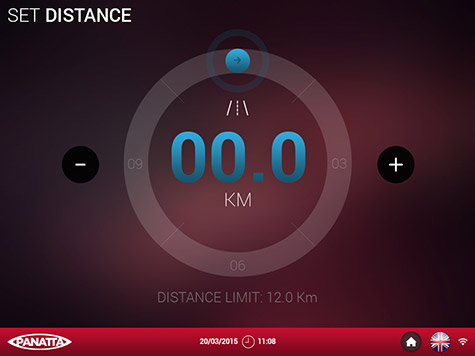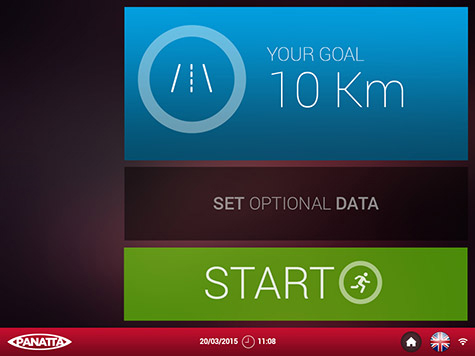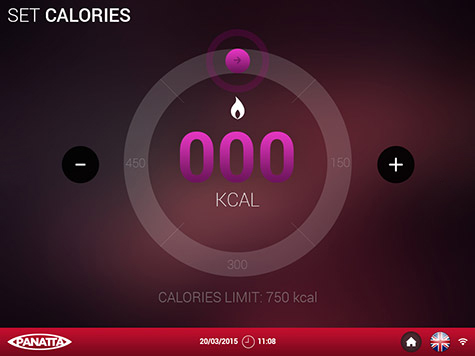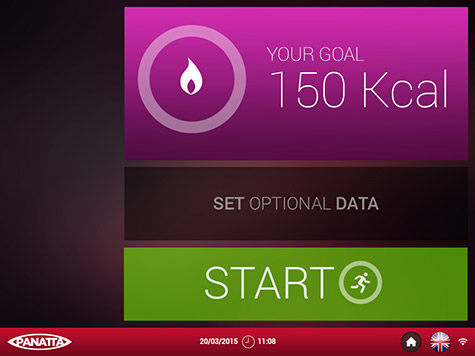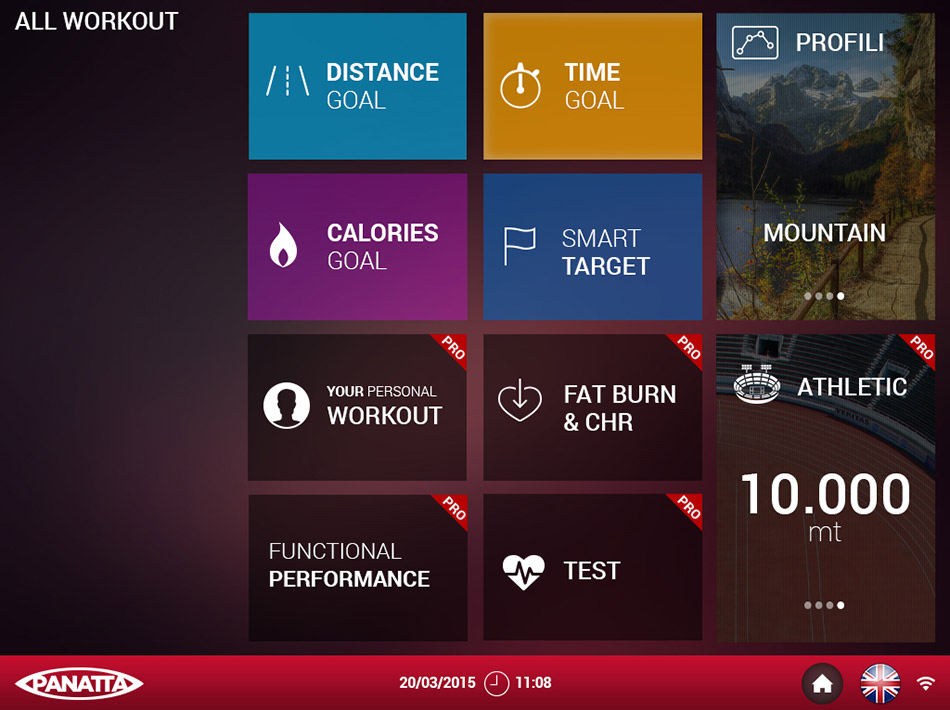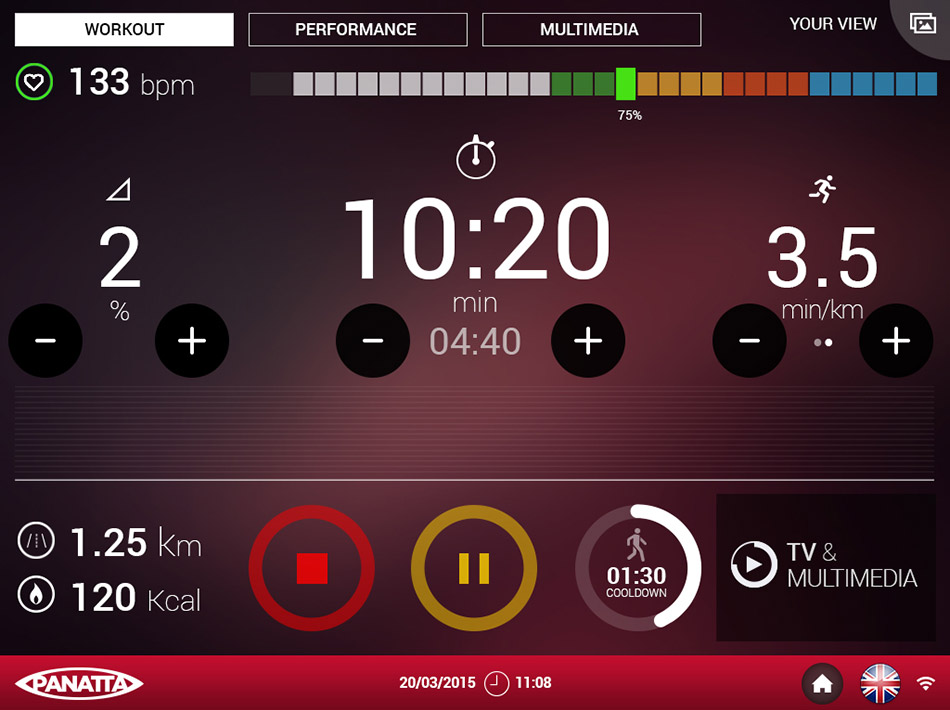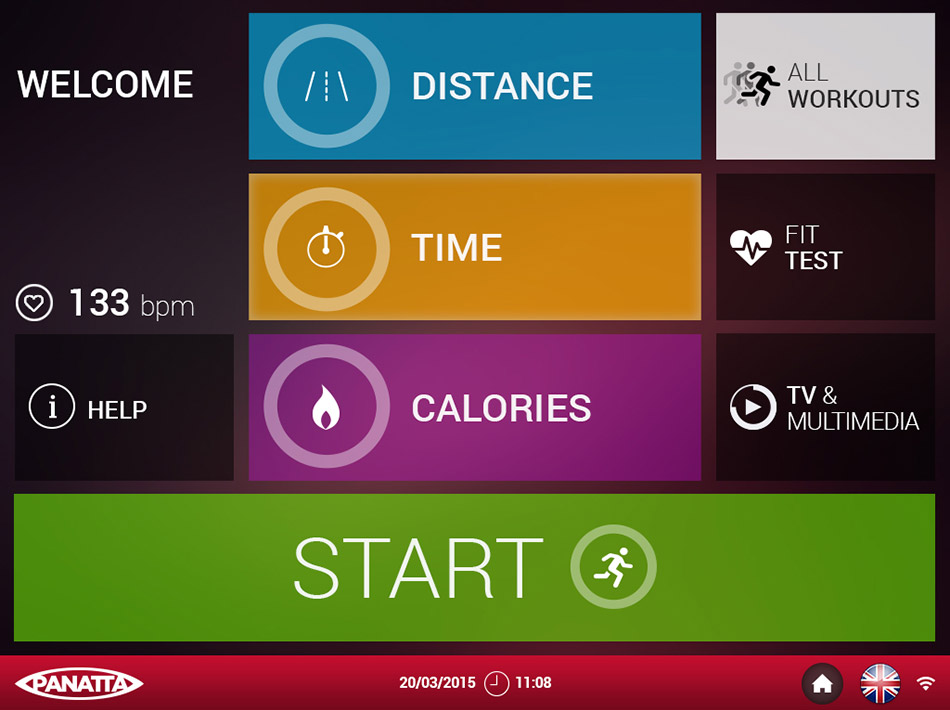 link to contatti
Would you like to know more?
Write what you think, we love to exchange opinions!