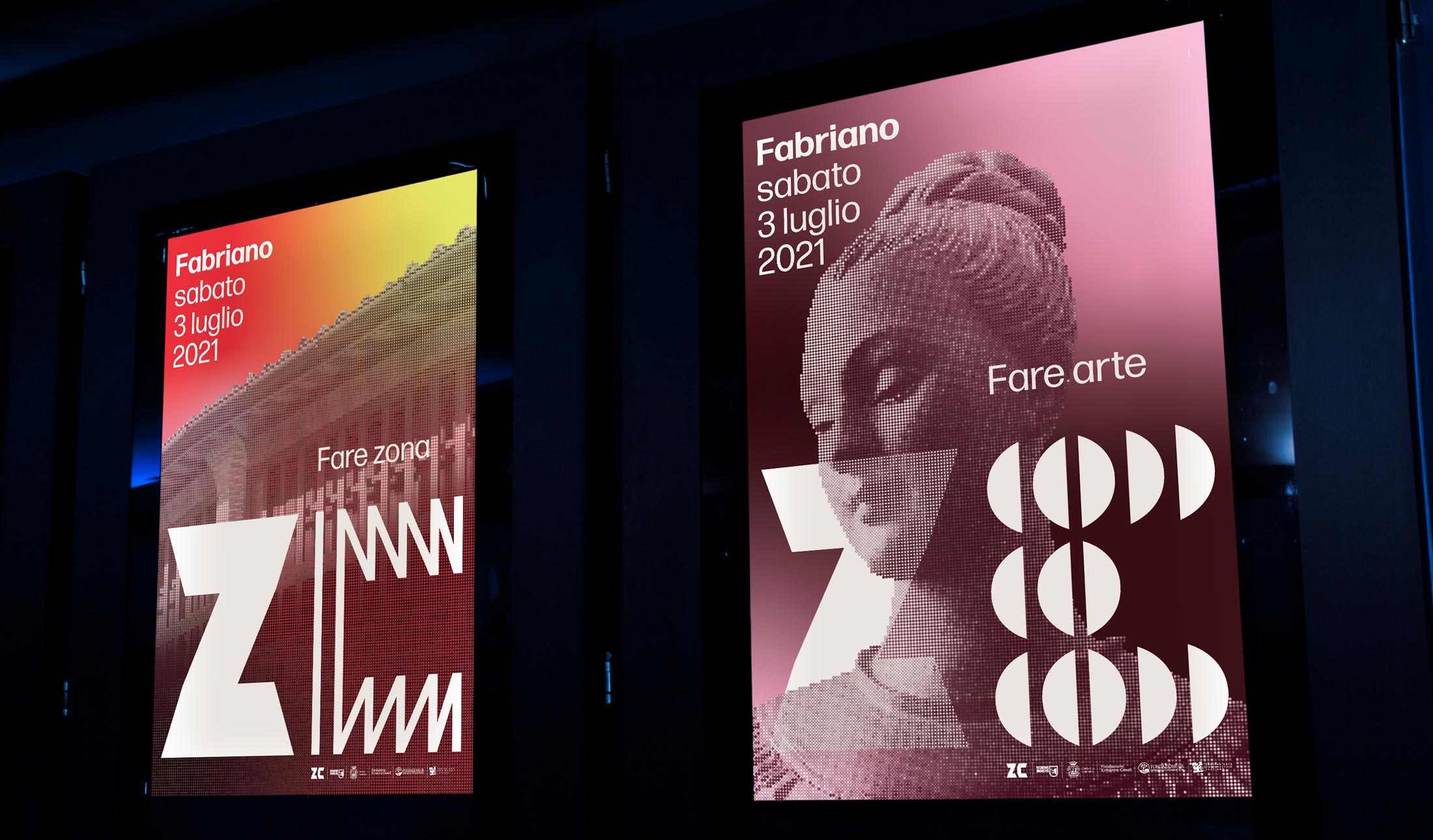 INTEGRATED COMMUNICATION SYSTEM
CARIFAC ARTE
FABRIANO (AN)
2021
SELECTED AND PUBBLISHED ON:
ADI DESIGN INDEX 2022
Zona Conce di Fabriano is a cultural center, a meeting and sharing place animated by the great themes of culture, art and craft related to paper. The communication strategy is developed from three specific assets that concern the concept of making zone, that is to generate, propose, open and nurture relations both in the city, both in a wider regional, national and international context.
Making paper, that is the aspect that refers to the productive nature of conce and, finally, making art, given the presence of the exhibition section that contains the art of two great masters of the '900 linked to the territory of Fabriano: Quirino Ruggeri and Edgardo Mannucci.
THE FORM OF DOING
From the analysis and analysis carried out during the inspection of the building, we can easily highlight the three pulsating hearts that, at this time, animate Zonaconce: the workshops of the paper masters, the accredited training body, the permanent exhibition of the two artists Mannucci and Ruggeri. These arguments, which with their presence contribute to the creation of the identity system, find their narration in the payoff declination.
PAPER-MAKING
worked in the ateliers by the paper masters who give life to precious creations, linked especially to the processing of filigree. By meeting them and their craft, let's meets the history of Fabriano together with tools and techniques able to fascinate visitors.
ART-MAKING
It is present with an important exhibition section, the art of two great masters of the twentieth century related to the Fabriano territory: Quirino Ruggeri and Edgardo Mannucci. Their art is linked to the strong material activity of sculpture. And also the exhibition is configured as a form of making art.
ZONE-MAKING
The opening day of the Zona Conce area, corresponds to a rich architecture of events that start from the morning and arrive until the late evening between talks, workshops, exhibitions, video mapping, cinema, events. This meeting dynamics relies on two strong axes of the identity of Zona Conce: Paper-Making and Art-Making.
PHOTOGRAPHYC TREATMENT
The communication system and the integrated strategy are expressed also through the photographic treatment, characterized by the use of a precise bichrome in correspondence of the three assets to art, zone and paper-making. The chromatic aspect has been combined with the application of a layer that simulates an effect similar to the watermark.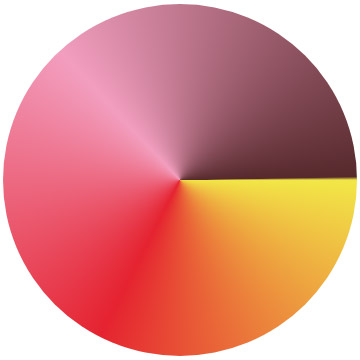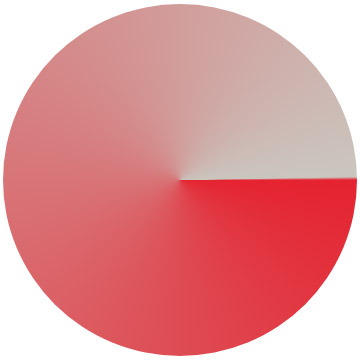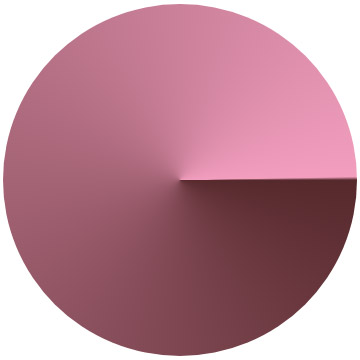 ADV CAMPAIGN
Starting from the identity system, consisting of the communicative grammar of the project, an advertising campaign is structured in two strongly interrelated moments. The first moment concerns a strategy of teasing, to capture the attention of the public; followed by a more didactic and informative moment, which provides the program of the inaugural events. The ADV campaign, conveyed on social and digital channels, is expressed through a series of animations designed for the occasion.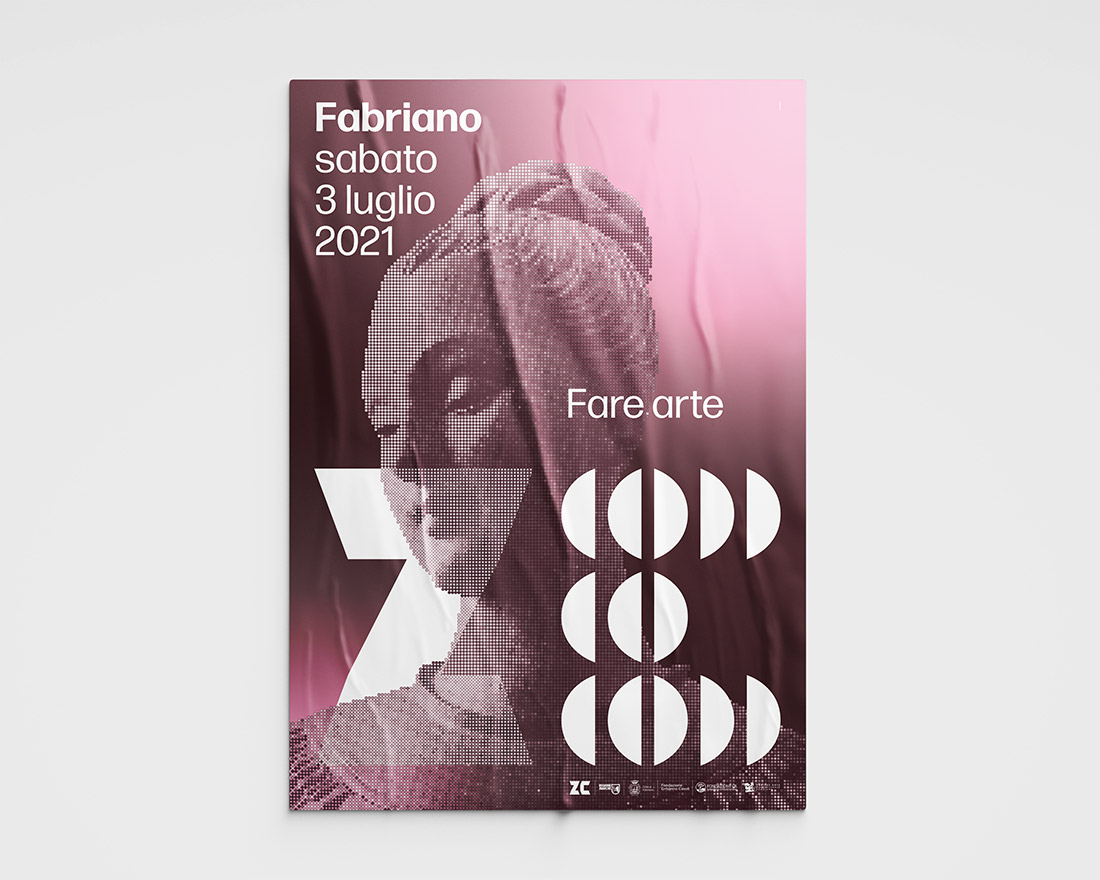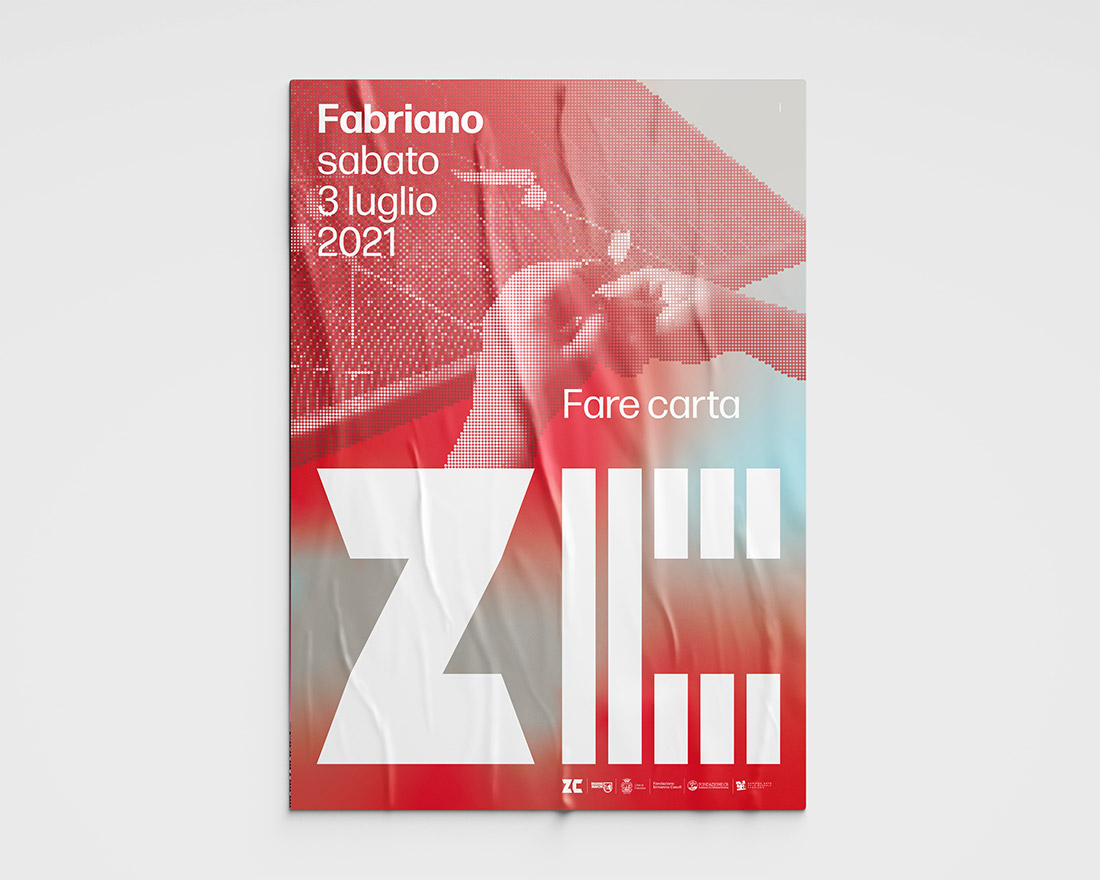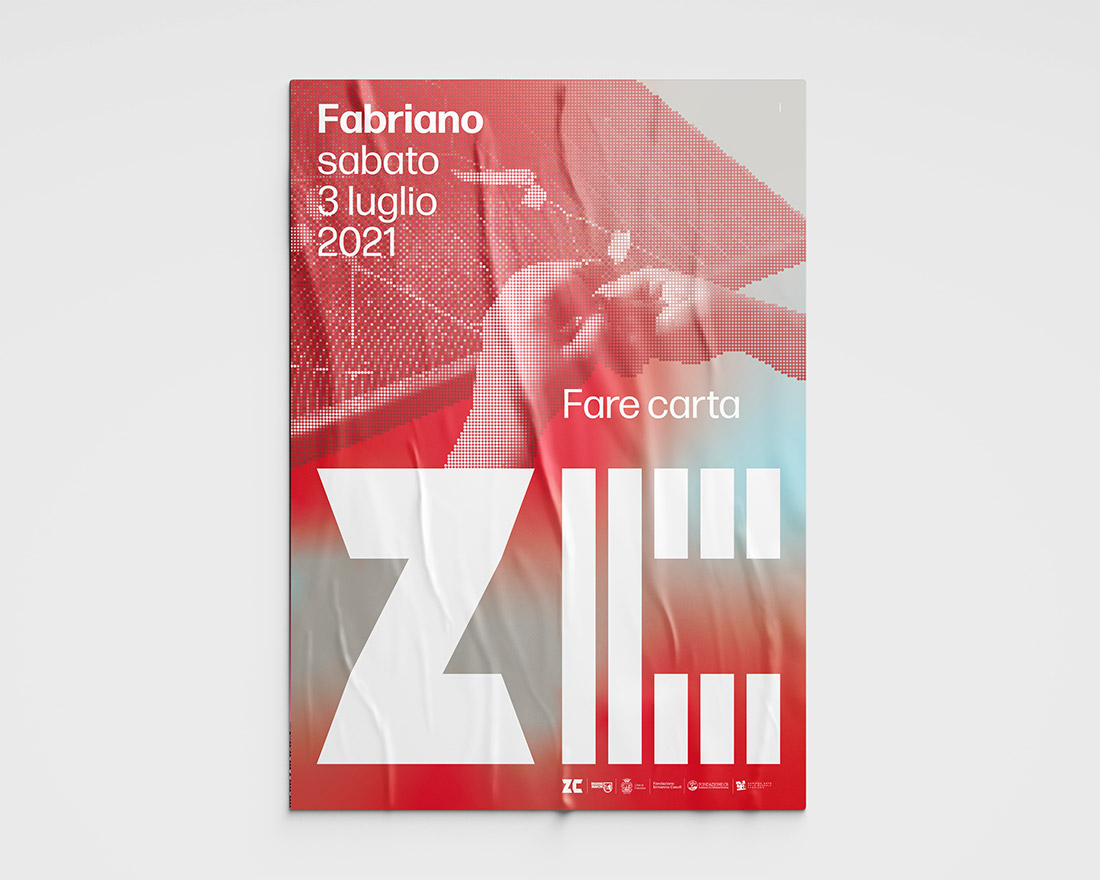 link to contatti
Would you like to know more?
Write what you think, we love to exchange opinions!