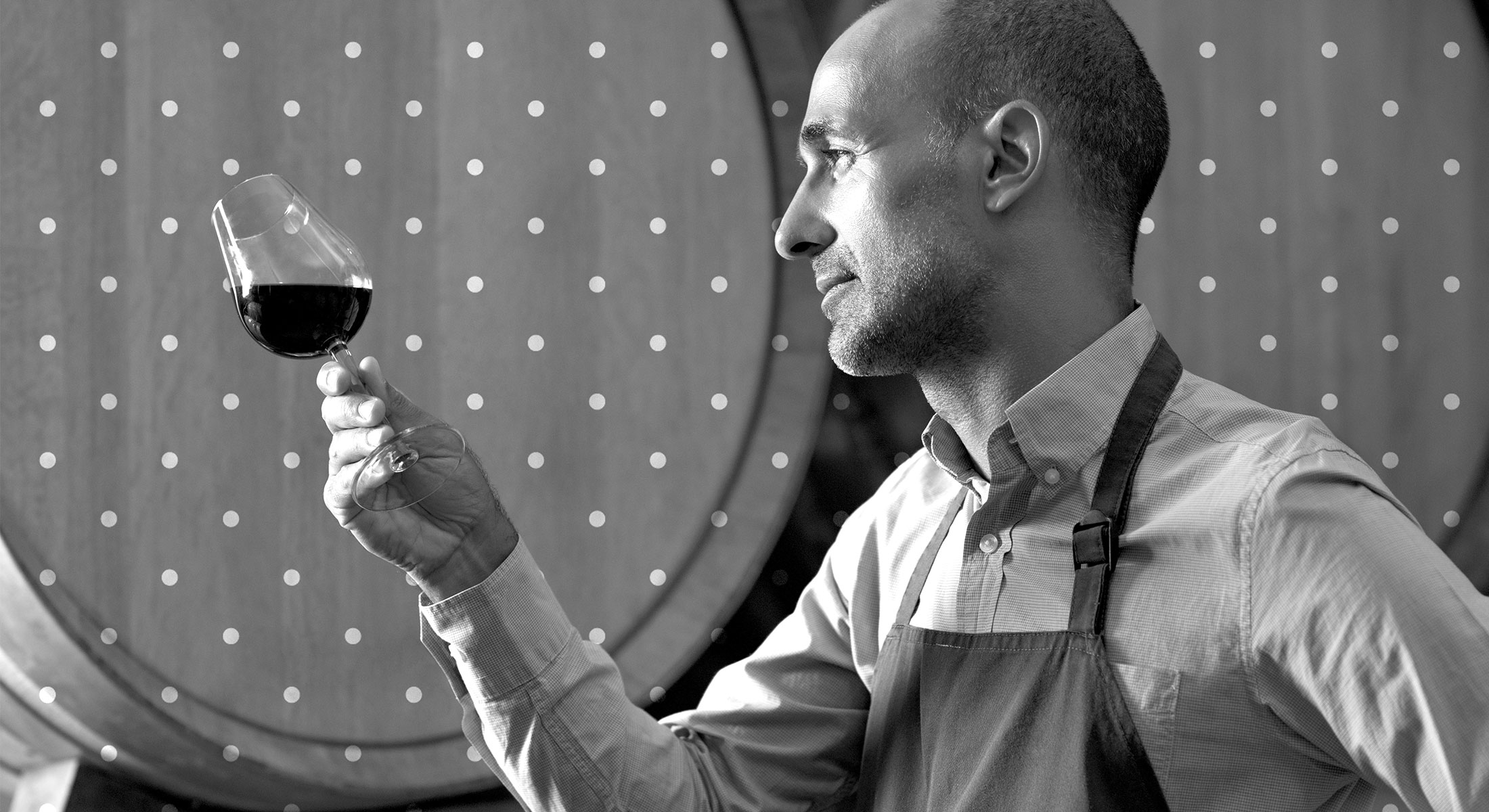 BRAND IDENTITY
IP INDUSTRIES
PARMA - 2018
In collaboration with Alessandro Andreucci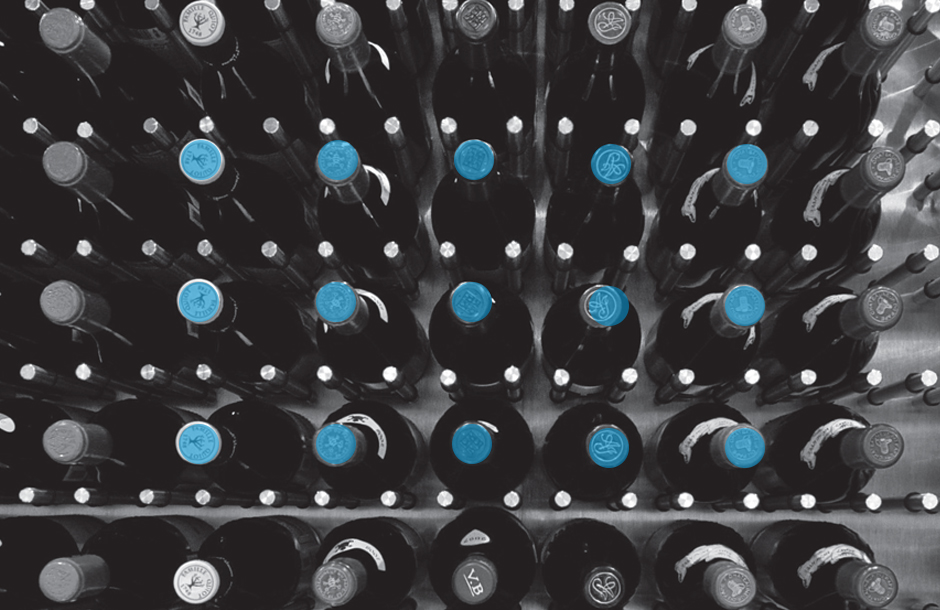 Among the three isolated elements the one of the competence is more important for IP INDUSTRIE; technology is the strong point of the company, together with its craftsmanship and specialization in the sector.
In the first phase of construction of the logo, referring to the speech of the module, we designed the letters inside the grid, playing both on the question of modular ductility and on that of visual refinement, succeeding in obtaining a light image and linked to an unusual imagination in the area of belonging and innovative.
The addition of the letter S is a choice that wants to bring back to the concept of prestige and terms such as superior, enhancing the line and defining it within a high level imaginary and that is,above all, at the height of the product itself.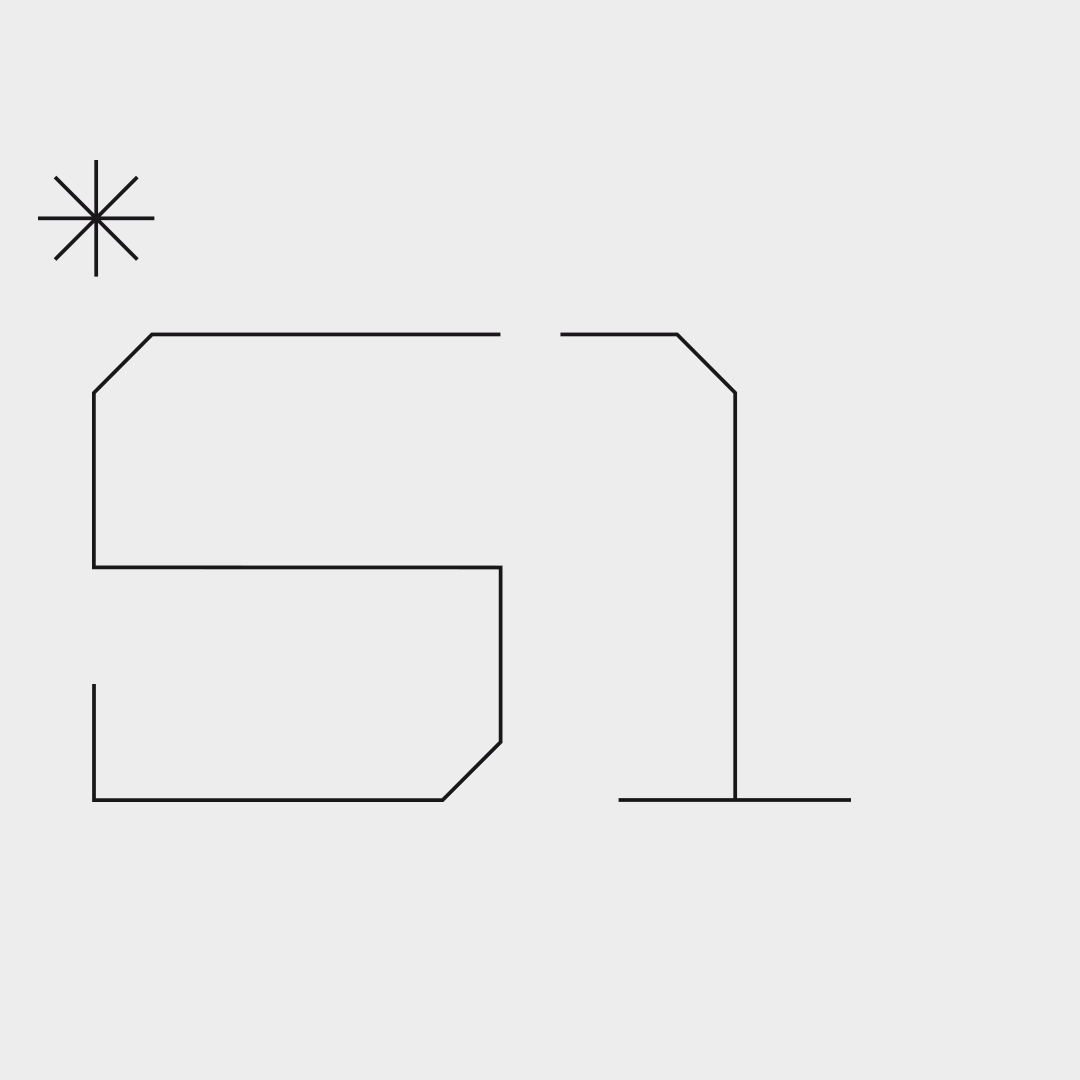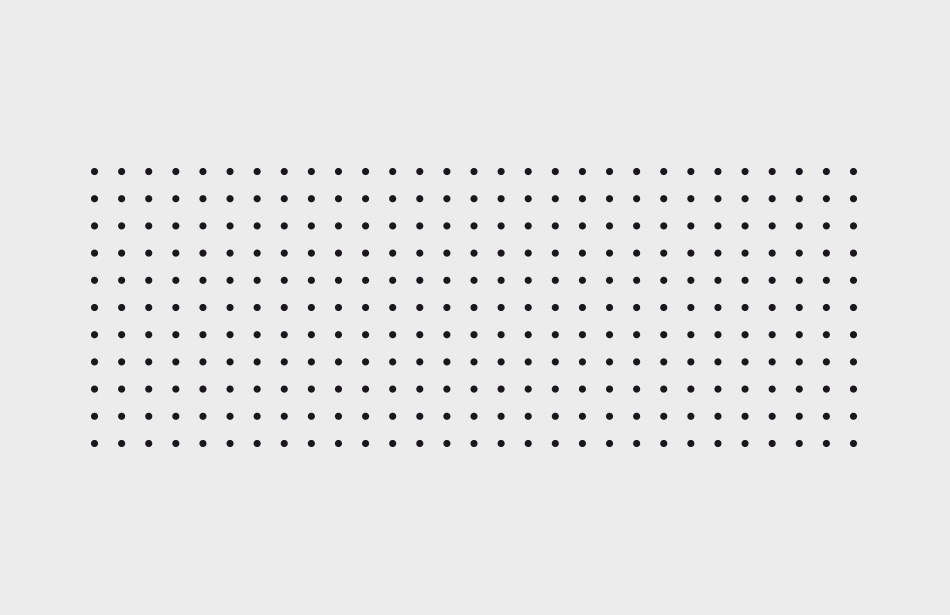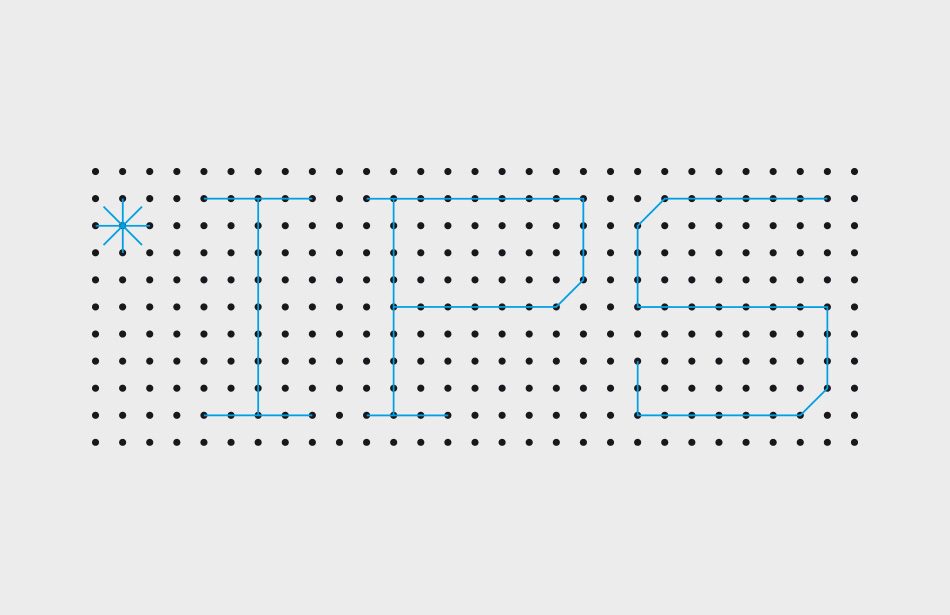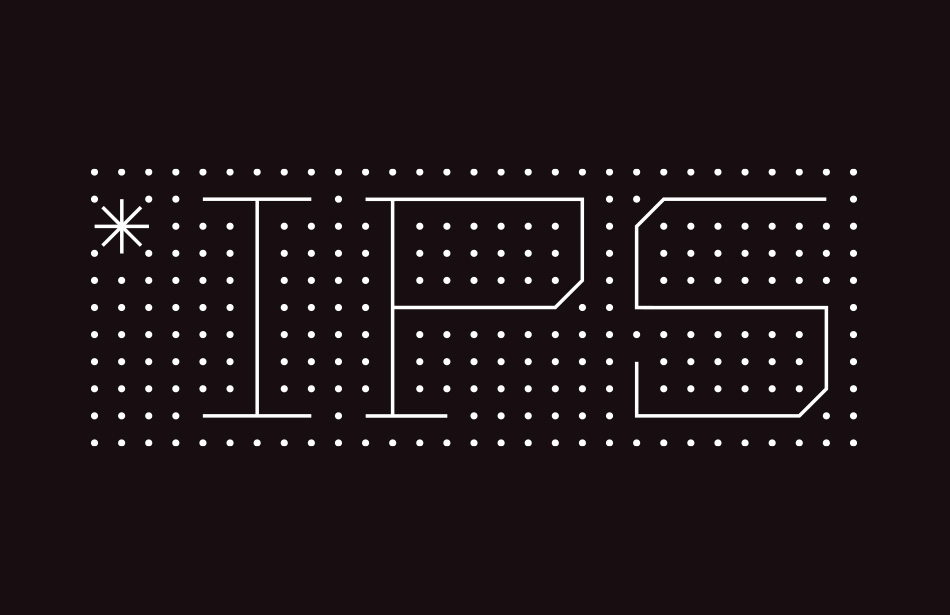 The brochure is a communication tool of strong impact that, in addition to briefly recounting the IPS project, clearly describes the two series of air-conditioned cellars designed and built in Italy.
The essentiality of the product shapes is taken up in communication through the graphic that, by using a clear and defined communicative language, enhances materials, finishes, modularity, flexibility and technical characteristics of the product.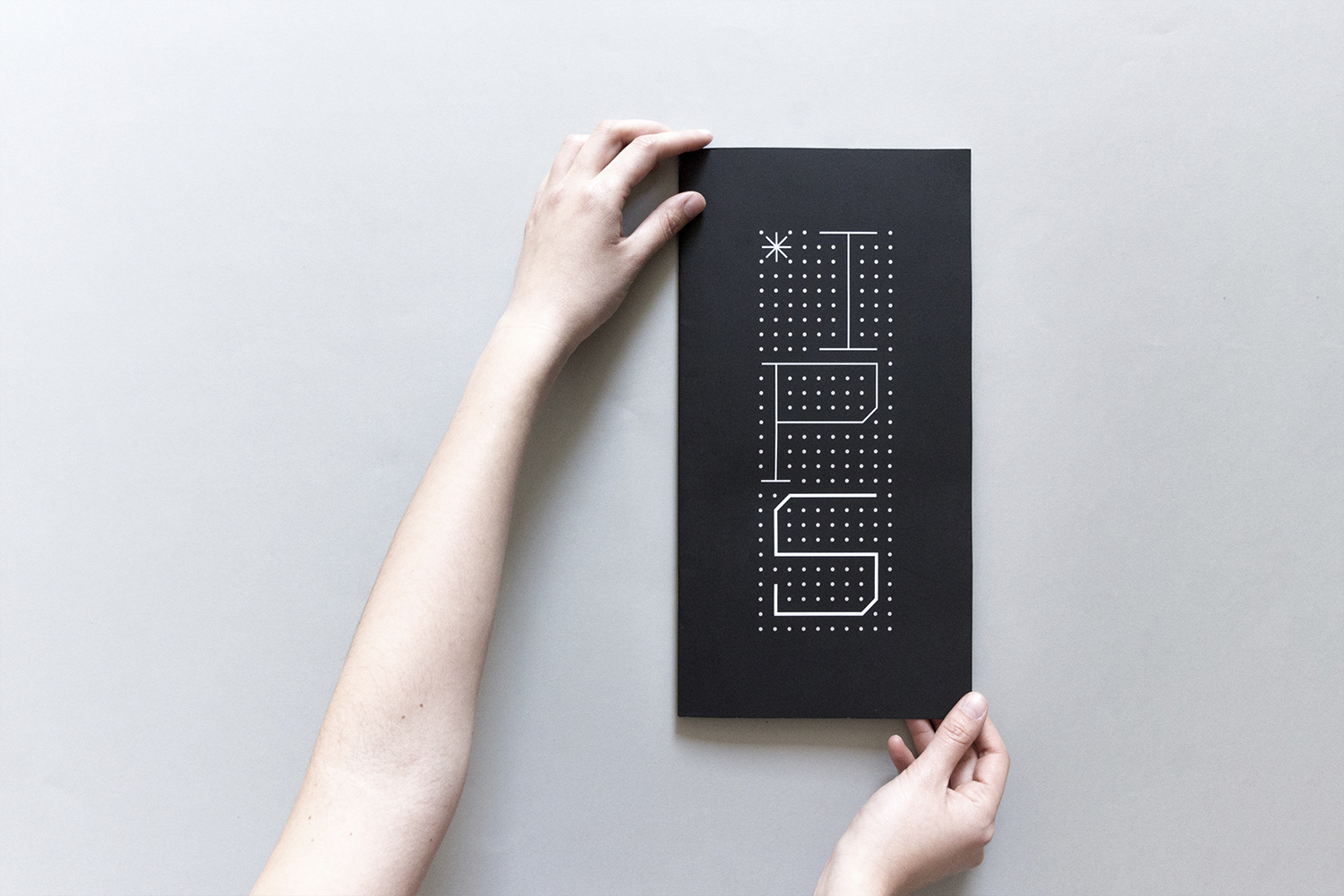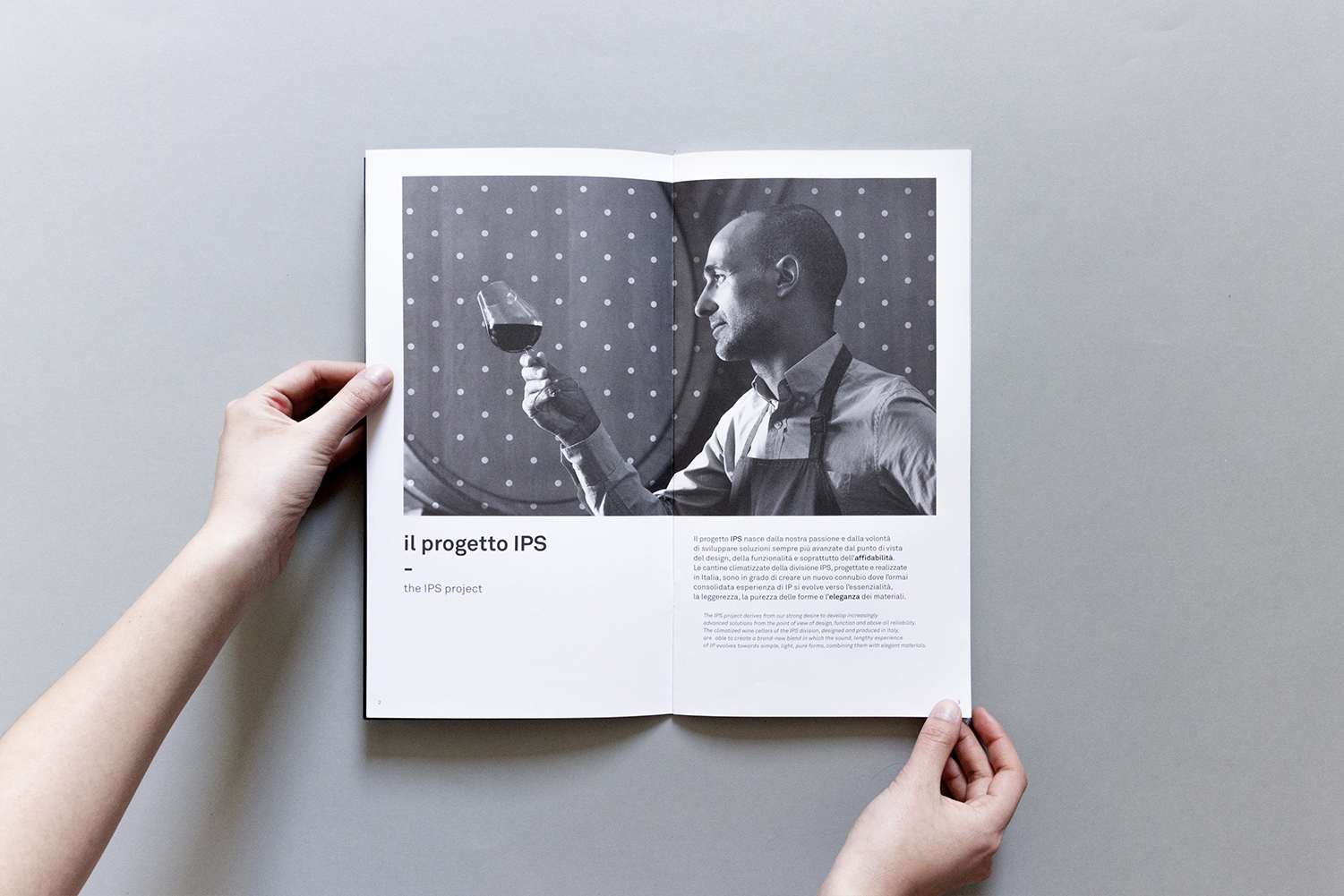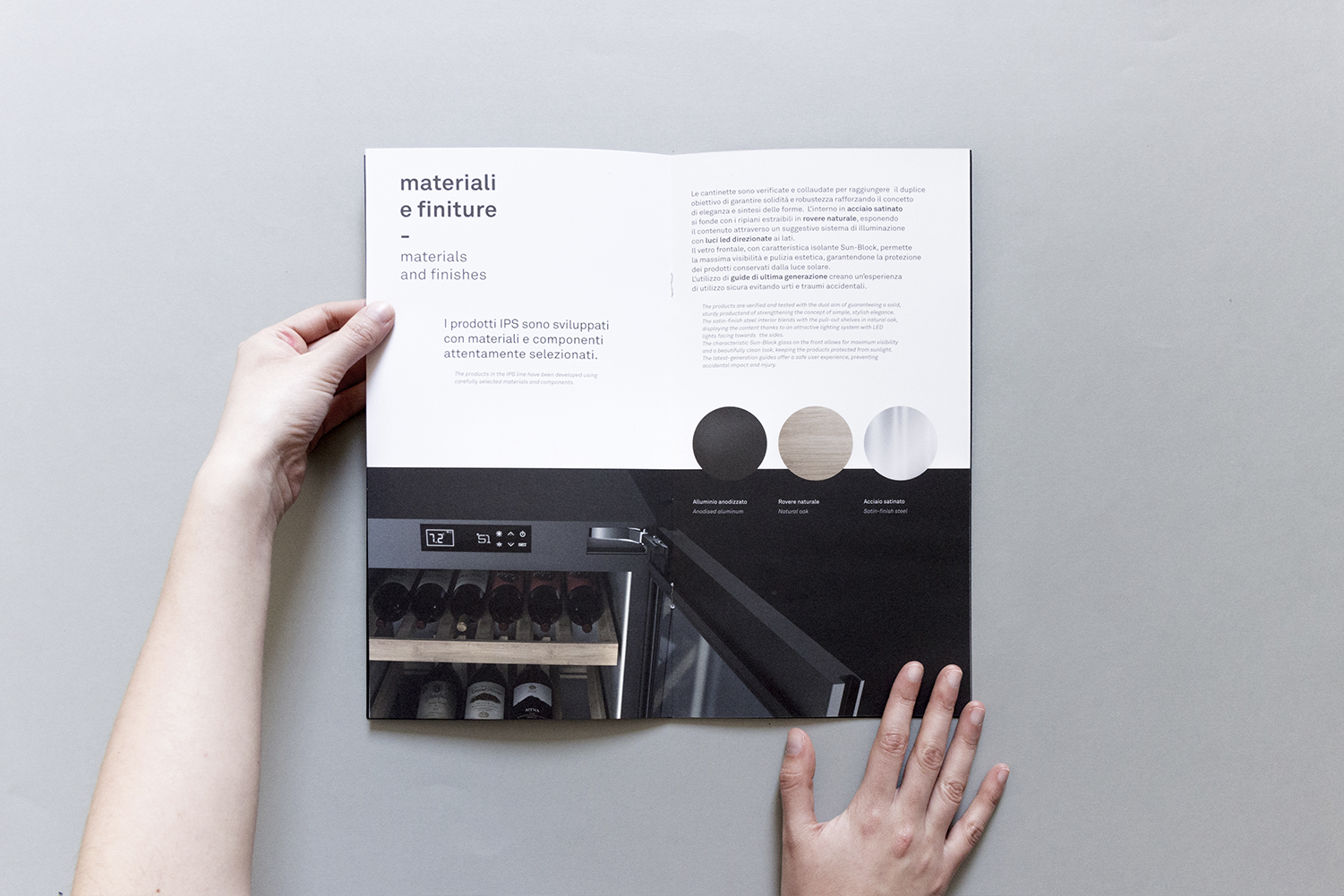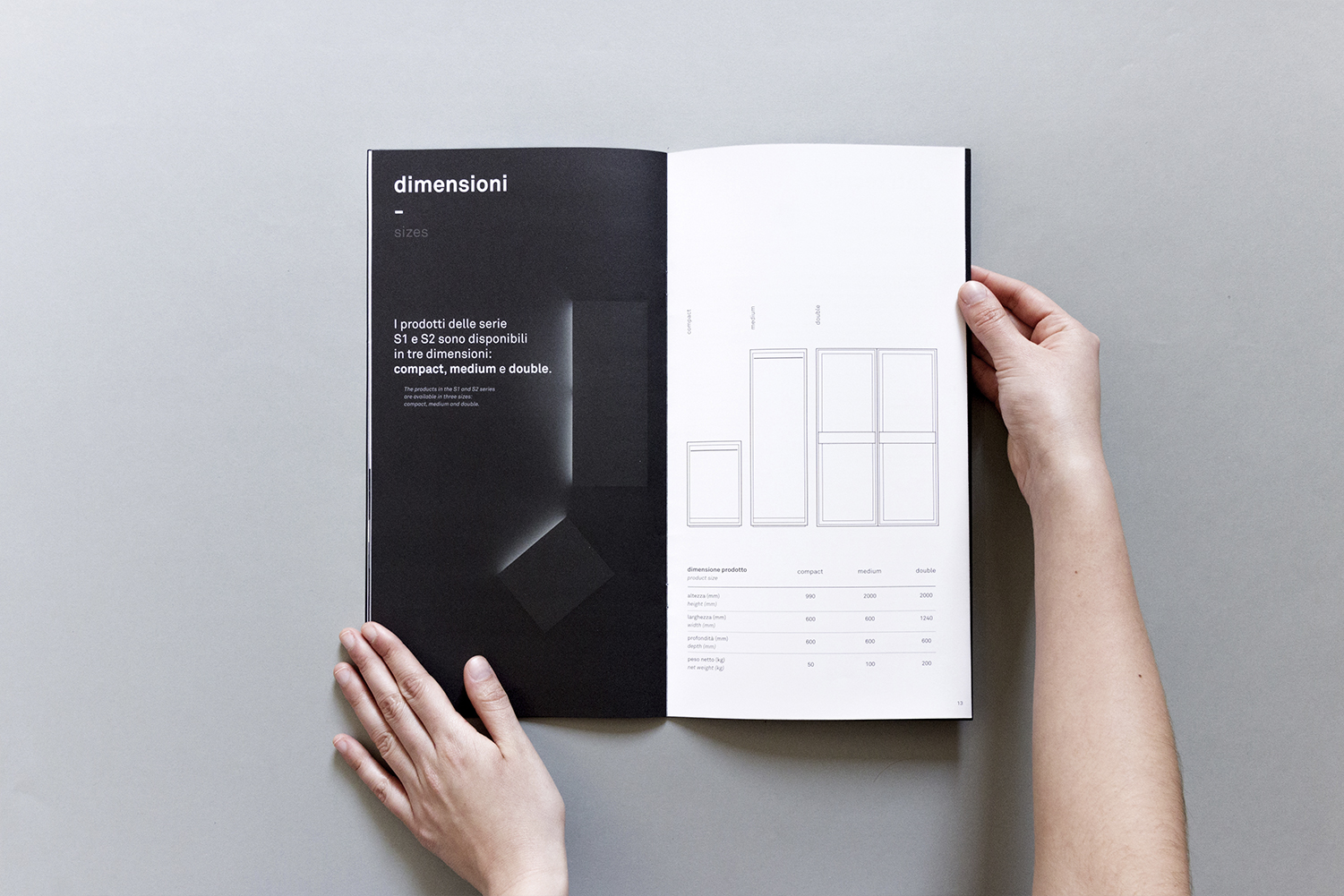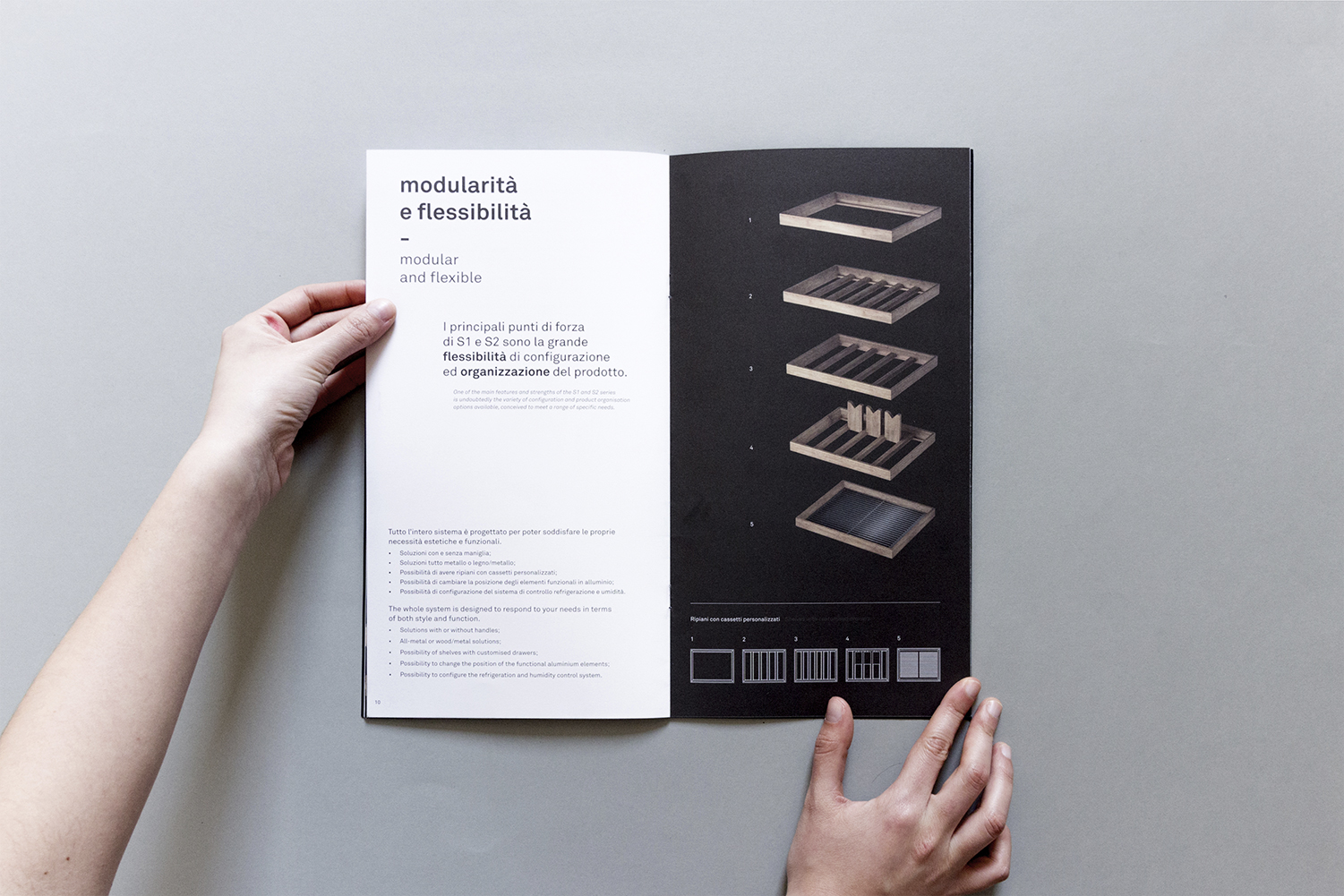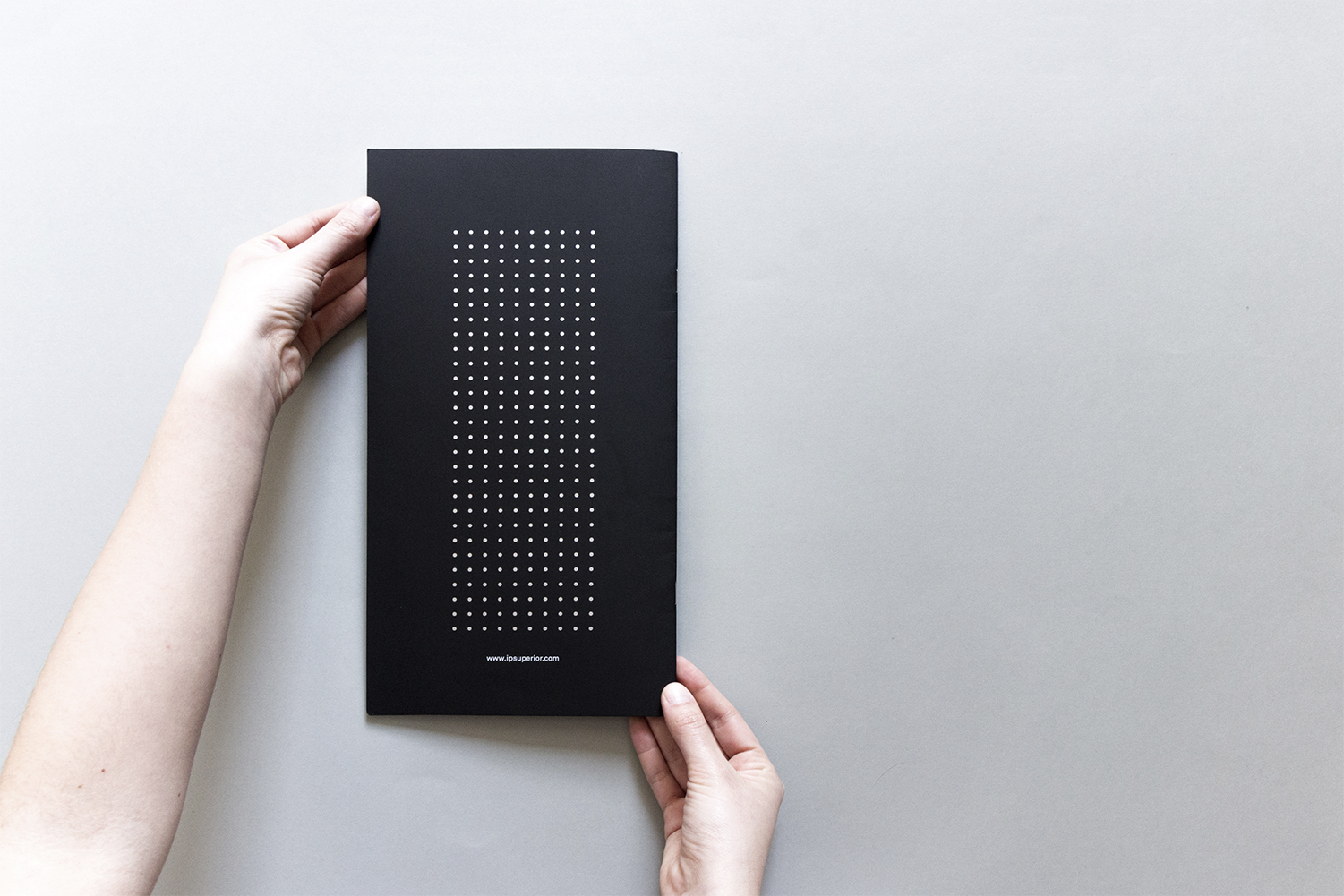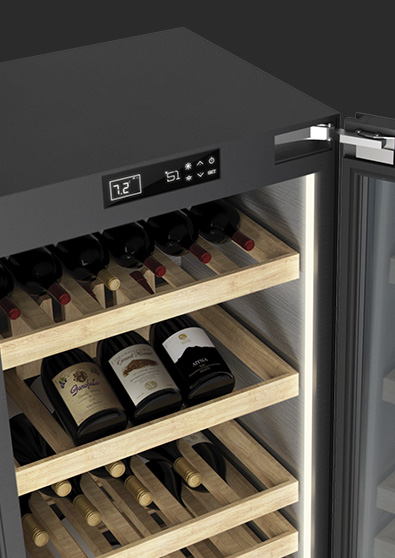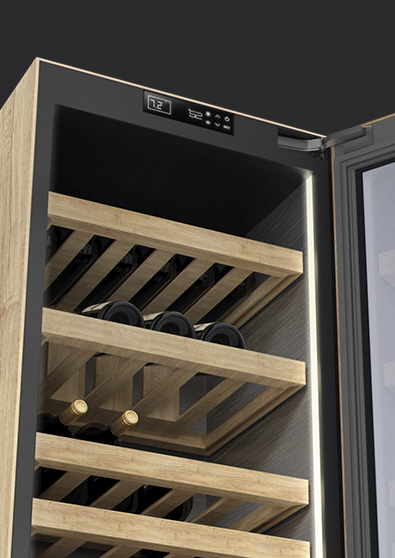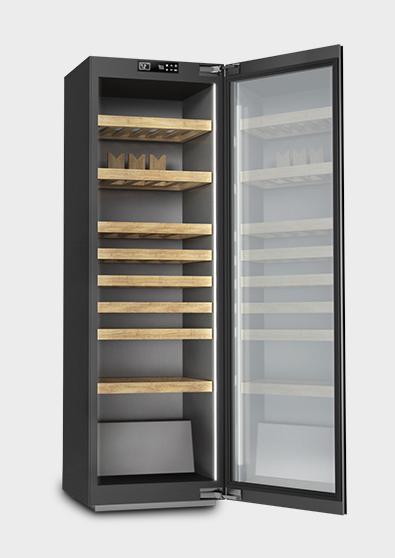 link to contatti
Would you like to know more?
Write what you think, we love to exchange opinions!