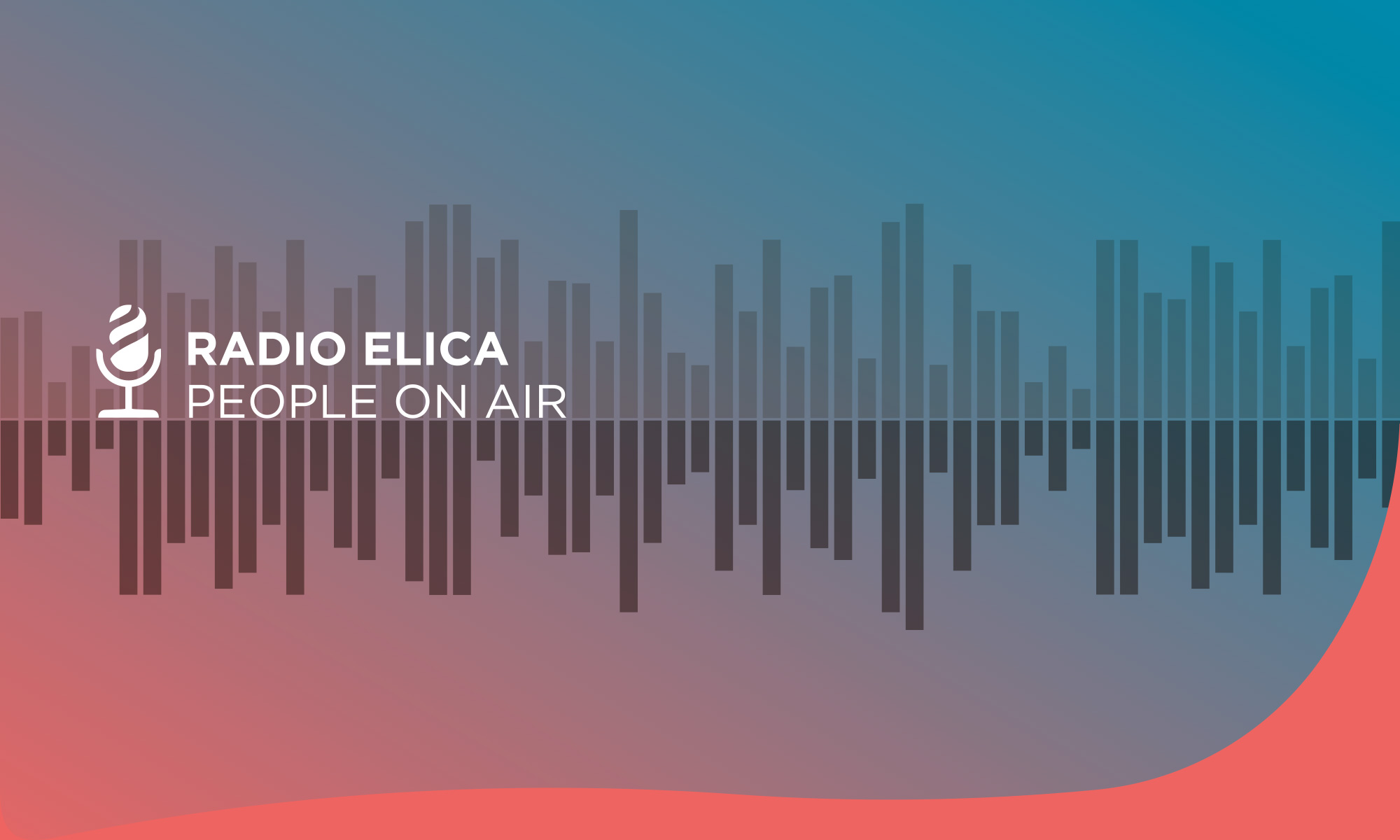 HUMAN RESOURCES
ELICA SPA
FABRIANO 2020


Elica Spa is a multinational company with worldwide offices which is active in the field of cooker hoods and hobs. During the healthcare crisis of early 2020 which led to freeze on production and daily work of almost all business sectors, Elica felt the need to continue to feed relationships between employees through the creation of a web radio for internal use where you can listen and share ideas and visions through simple podcasts.

The company seeks to nurture the relationship between and with employees by providing new content, updates and prospects for the future: a new channel of listening.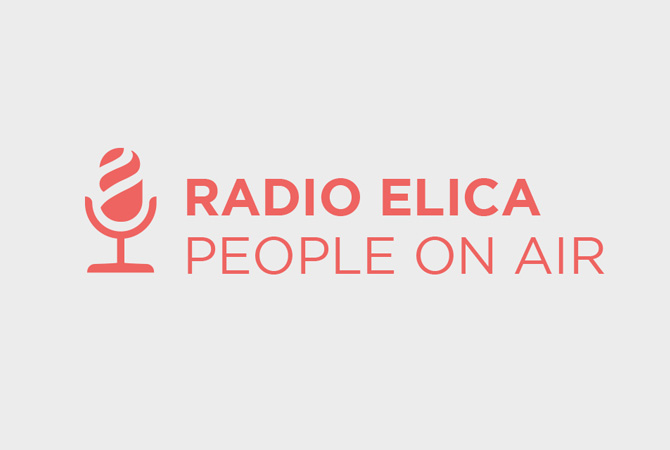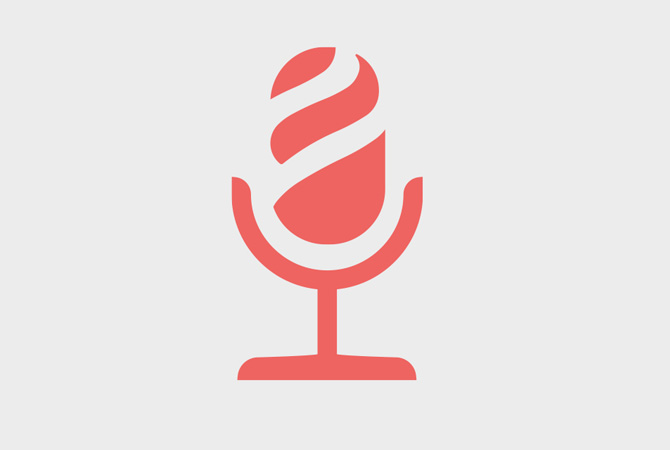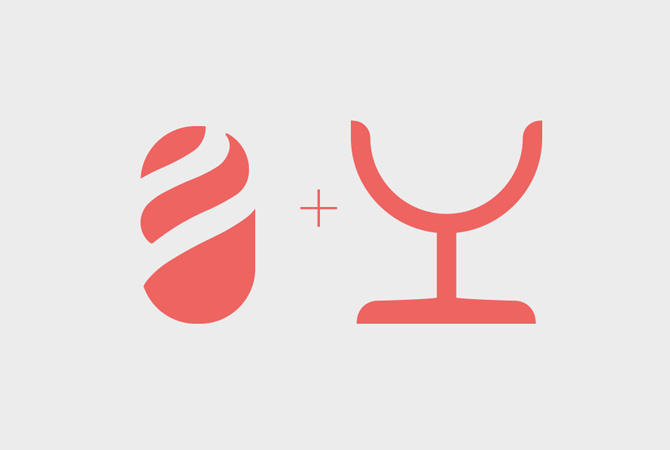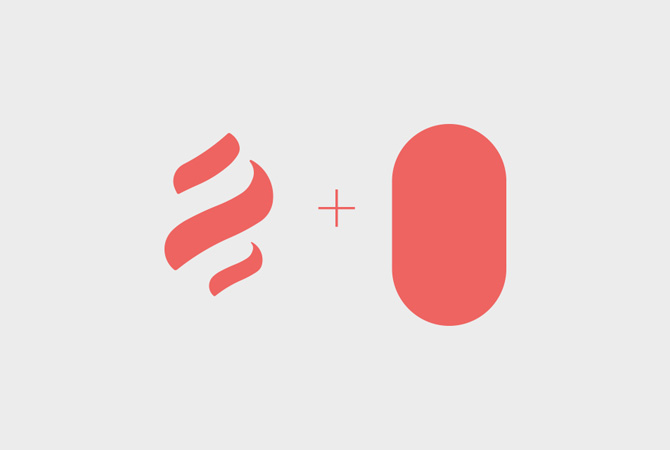 IDENTITY
The desire to strongly evoke the suggestion of radio suggested the development of an identity that transforms the institutional isotype into a microphone. The payoff "People On Air" completes the link at the textual level and projects it towards the goal and the premise with which the project was born.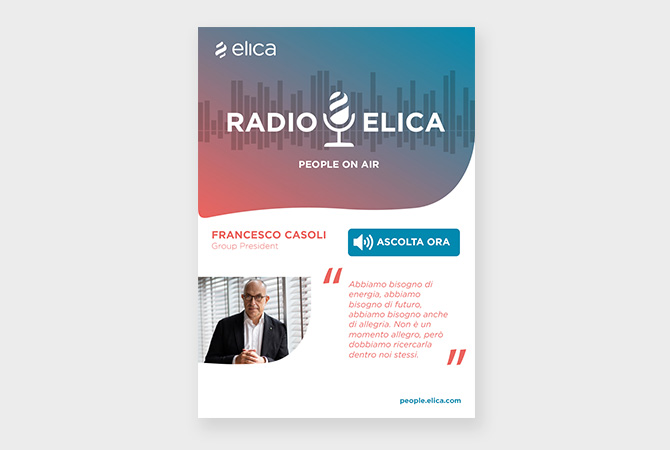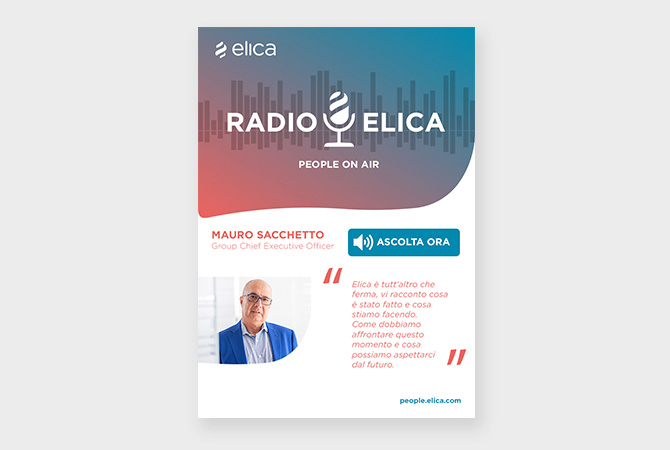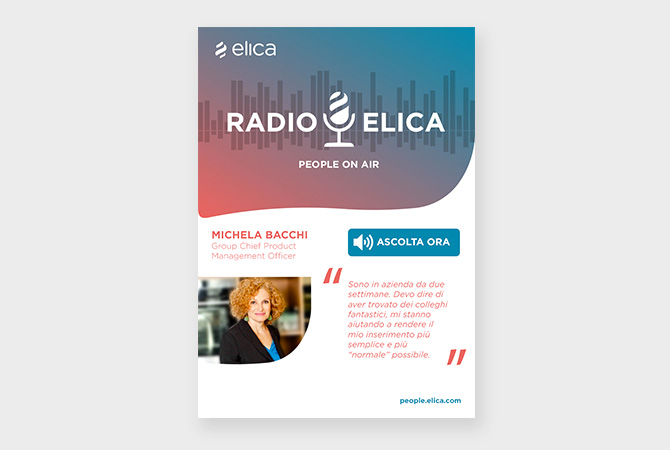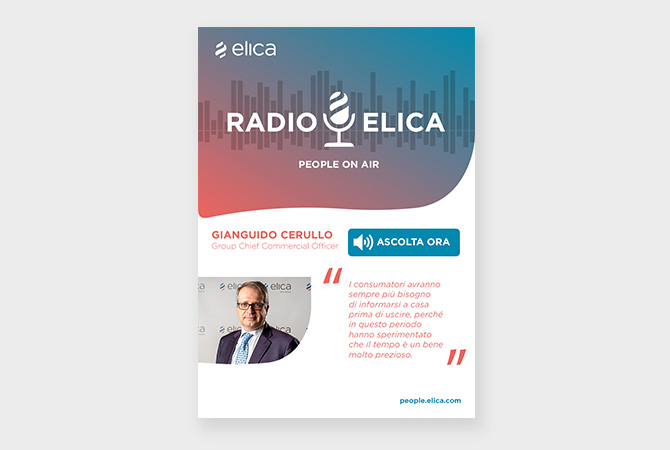 COMMUNICATION
Radio Elica's communication borrows the central element of the institutional isotype and merges it with rectangles of different heights to form a flexible visible element capable of hosting a photographic image of the speaker or graphic textures, like the graphic synthesis of the sound frequency, a central element of the audio player developed for this purpose. Depending on the channel of fruition the graphic element is modulated to adapt to the desired resolution and application.
link to contatti
Would you like to know more?
Write what you think, we love to exchange opinions!