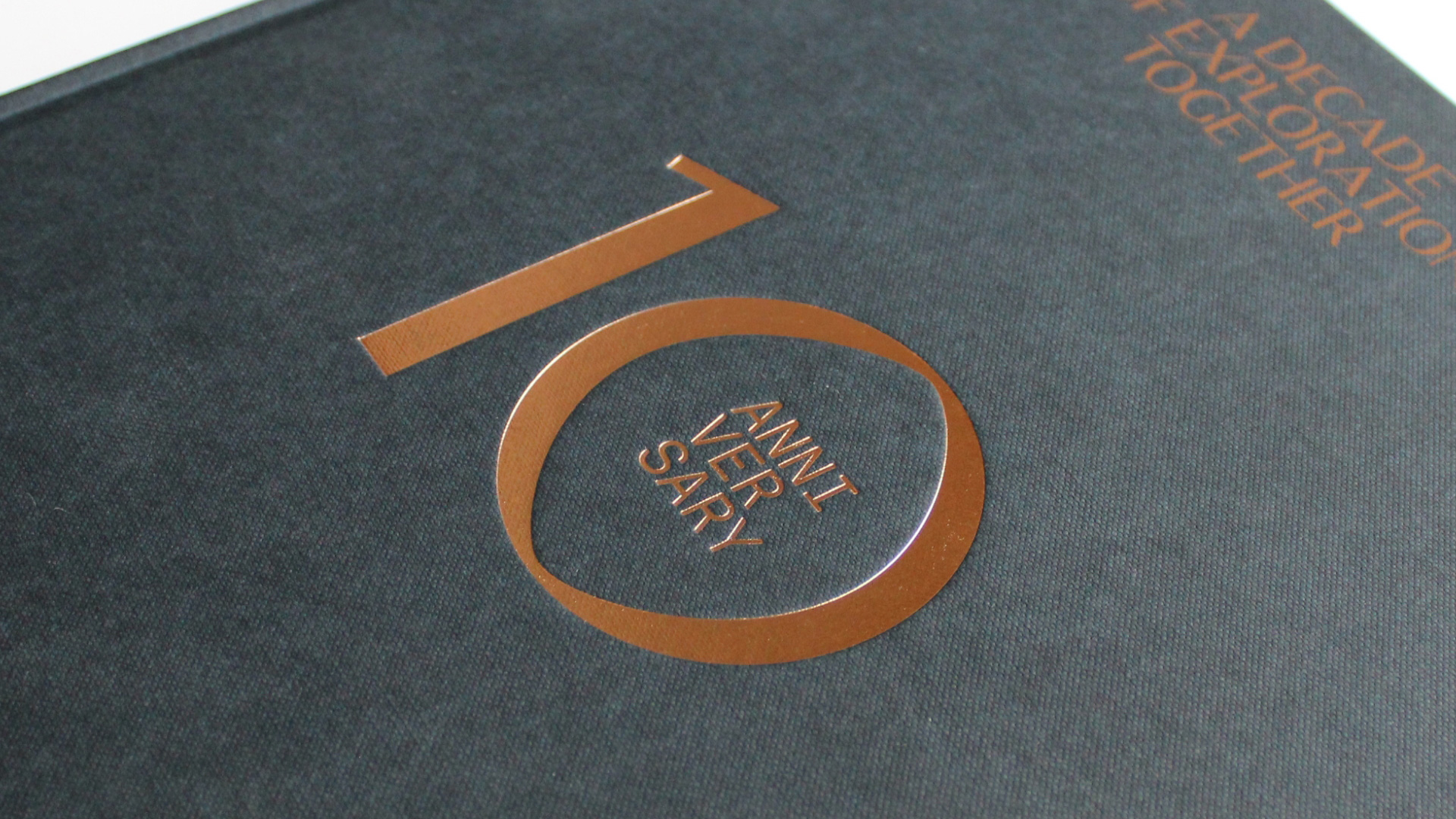 MONOGRAFIA
CANTIERE DELLE MARCHE
ANCONA (AN)
2021
In collaboration with
Barbara Ermeti
This book marks an important milestone for Cantiere delle Marche. In celebration of the company's tenth anniversary, a book was created to serve as a record of its evolution, as an insight into the shipyard's dynamic activity. The purpose of this book is to provide an account of the eager involvement of the shipyard's clients, of the creativity of the designers who worked on many projects, of the zeal of the company's staff and suppliers.
This book contains a mixture of data and first-hand accounts, a collection of stories centered around boats and people, arranged in ten chapters (ten, like the years since the company's establishment) that lay out the shipyard's vision and its approach to building Explorer Yachts.
DECALOGUE
The monograph is structured in ten chapters, dealing with a series of themes that help define the outline of Cantiere delle Marche's identity as a company. Each chapter presents a specific type of contents, all thematically linked and connected to one of the company's core values.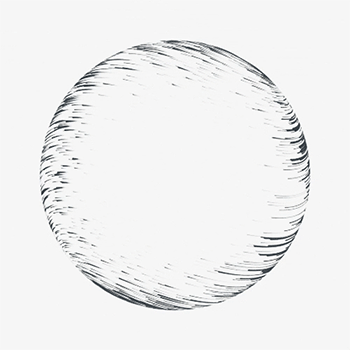 WE ARE BORN
TO EXPLORE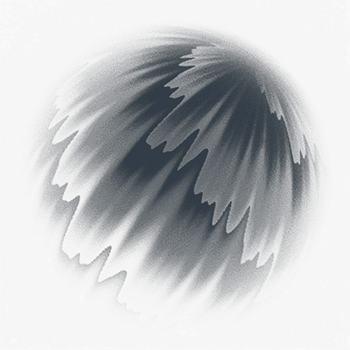 WE BELIVE
IN PEOPLE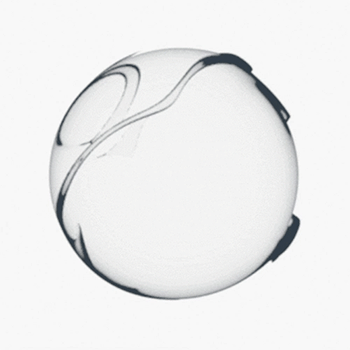 WE LOVE
OUR WORK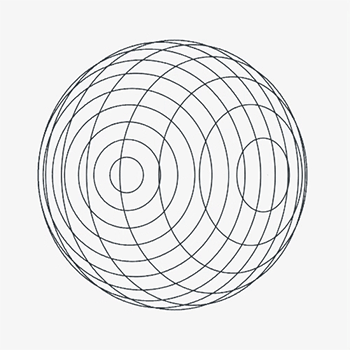 WE ARE
BRAVE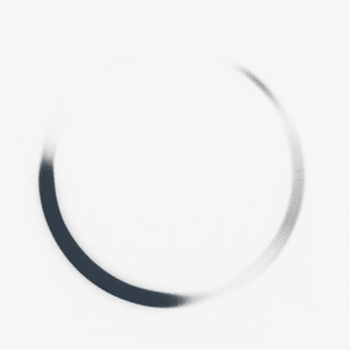 WE BELIVE
IN EVOLUTION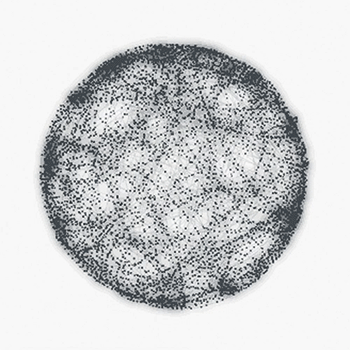 WE ADVANCE
DESIGN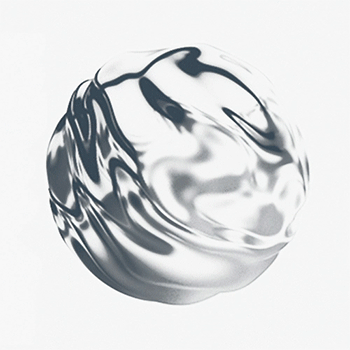 WE LISTEN
TO PEOPLE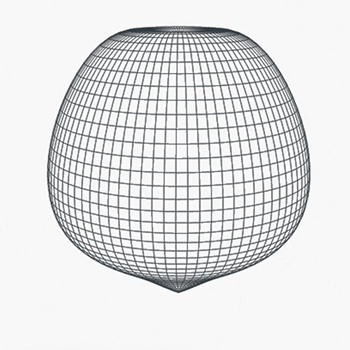 WE THINK OUT
OF THE BOX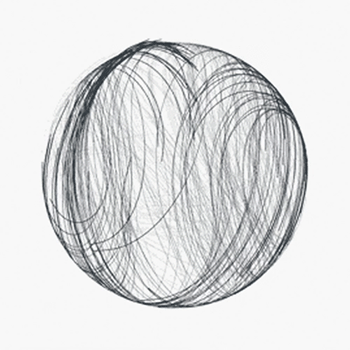 WE TRAVEL
THE WORLD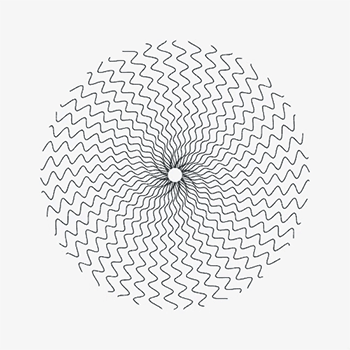 WE CELEBRATE OUR
ACHIEVEMENTS
EDITORIAL STRATEGY
Documents from the company's archive, statements, notes, drawings and photographs are employed to create a coherent narrative through text and images. These fragments are placed in a chronological, meaningful sequence that tells Cantiere delle Marche's story.
1. WE ARE BORN TO EXPLORE
Words from the company's managers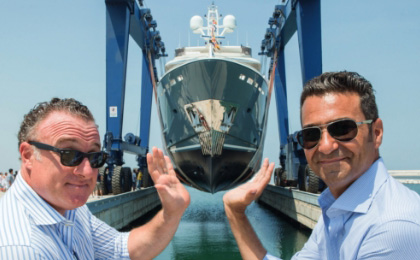 2. WE BELIEVE IN PEOPLE
Interviews with CdM's staff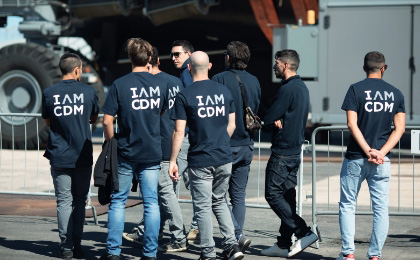 3. WE LOVE OUR WORK
First-hand accounts by CdM's workers
4. WE ARE BRAVE
An introduction to the shipyard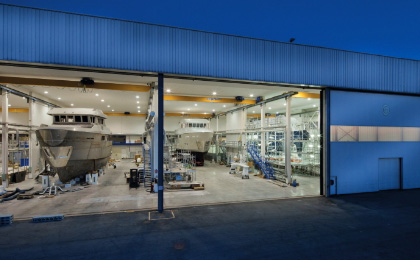 5. WE BELIEVE IN EVOLUTION
A timeline of CdM's yachts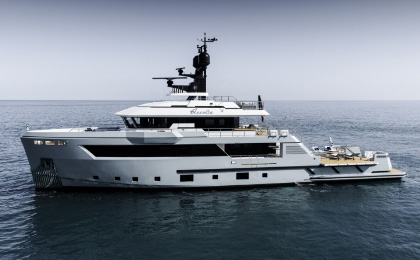 6. WE ADVANCE DESIGN
Future projects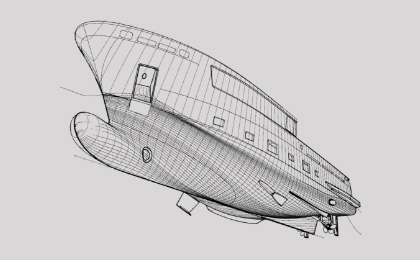 7. WE LISTEN TO PEOPLE
Stories and interviews with naval designers and architects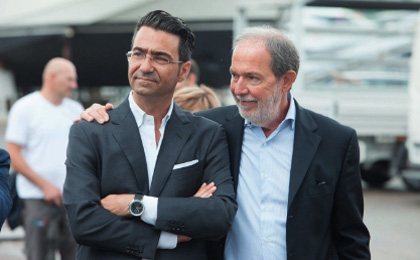 8. WE THINK OUT OF THE BOX
Cultural events and other initiatives sponsored by the shipyard
9. WE TRAVEL THE WORLD
A story out of M/Y Acala's log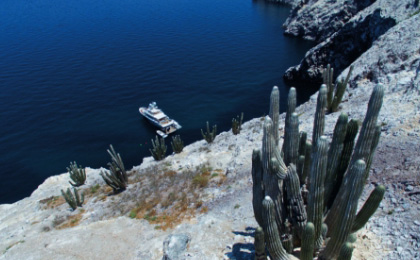 10. WE CELEBRATE OUR ACHIEVEMENTS
Awards, prizes and miscellaneous items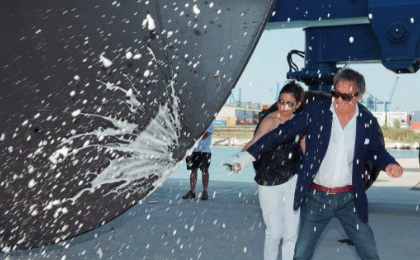 "It's been ten years! Wow, it feels like only yesterday, nothing has changed: our enthusiasm, empathy, serenity are still the same; this is why I love so much my job and my shipyard!"
link to contatti
Would you like to know more?
Write what you think, we love to exchange opinions!